Feedim obtains CE Marking as medical device class 1
With Feedim, Dim3 completes its clinical nutrition platform and is ready to launch its second product.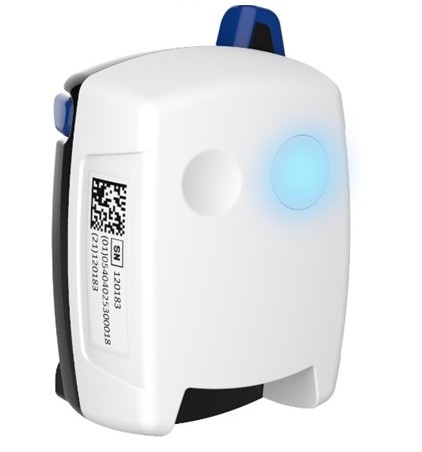 "It is a key milestone and a great achievement for Dim3" says Jean-Claude Havaux, Dim3 CEO, "We are complementing our nutrition platform by bringing on the market a product that will save time for the nurses and will offer doctors and dieticians reliable data".
"In the homecare and hospital contexts, we bring technical and clinical visibility to the healthcare professionals by connecting their nutrition pumps".


Opportunity and Market potential

Feedim will be commercialized in both hospitals and in homecare settings. In both markets, connectivity solutions are scarce or difficult to afford.
In the EU hospital market, approximately 1,7 million stays include enteral nutrition therapies.
In homecare, an increasingly growing market, (>7% CAGR ) we estimate that more than 85,000 patients are undergoing enteral nutrition therapy at home in France, Belgium, Italy and the Netherlands only.


The technology
The Feedim system is a hardware device that connects enteral nutrition pumps to third-party software such as Nutrow.

The Feedim device reads data from an enteral nutrition pump and transmits it wirelessly to the Electronic Medical Record or to nutrition management software such as Nutrow.


Using the information from the pump and the delivered product characteristics, you can easily know, check, and monitor the quantity of nutrients that your patient receives over time.

To ensure the privacy and security of all this information, Dim3 designed state-of-the-art cybersecurity features that fit within a hospital/homecare Defense in Depth (DiD) strategy.


Contact Bastien Pirson for a demonstration of our products or to place a purchase order at b.pirson@dim3.com
Or book a meeting with our team at Medica in Dusseldorf (Hall 15 C16) or at JFN in Rennes (booth n°32) at b.pirson@dim3.com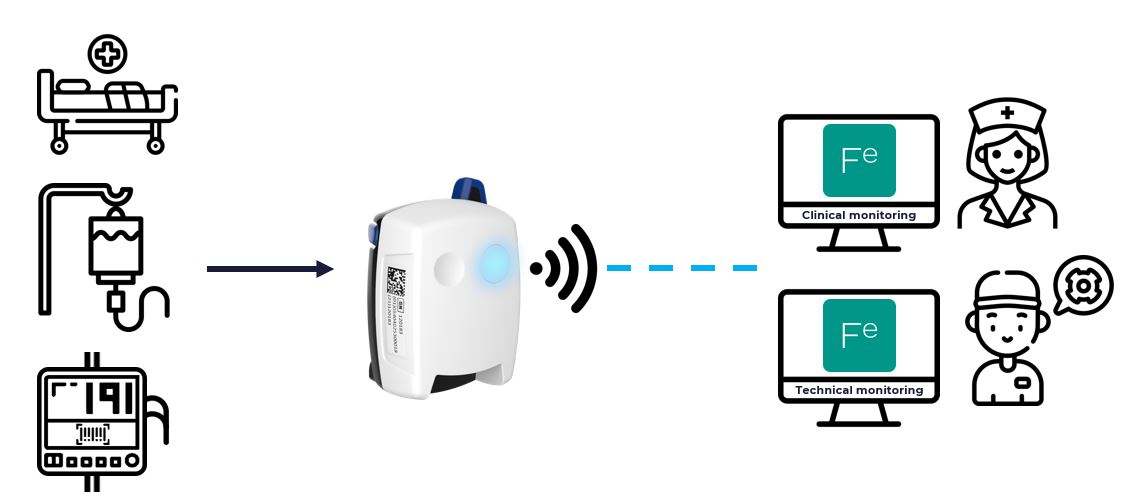 ---