Mr. Gianni Talone is our new and sole representative in Italy
We're proud to announce the extension of our sales network in Italy with the appointment of Gianni Talone.
Gianni is a healthcare professional with more than 20 years of experience in healthcare, biomedical and IVD fields. He has a long domestic and international experience in some of the major Italian IVD companies covering different positions in marketing and export departments with a special focus on international and B2B negotiations.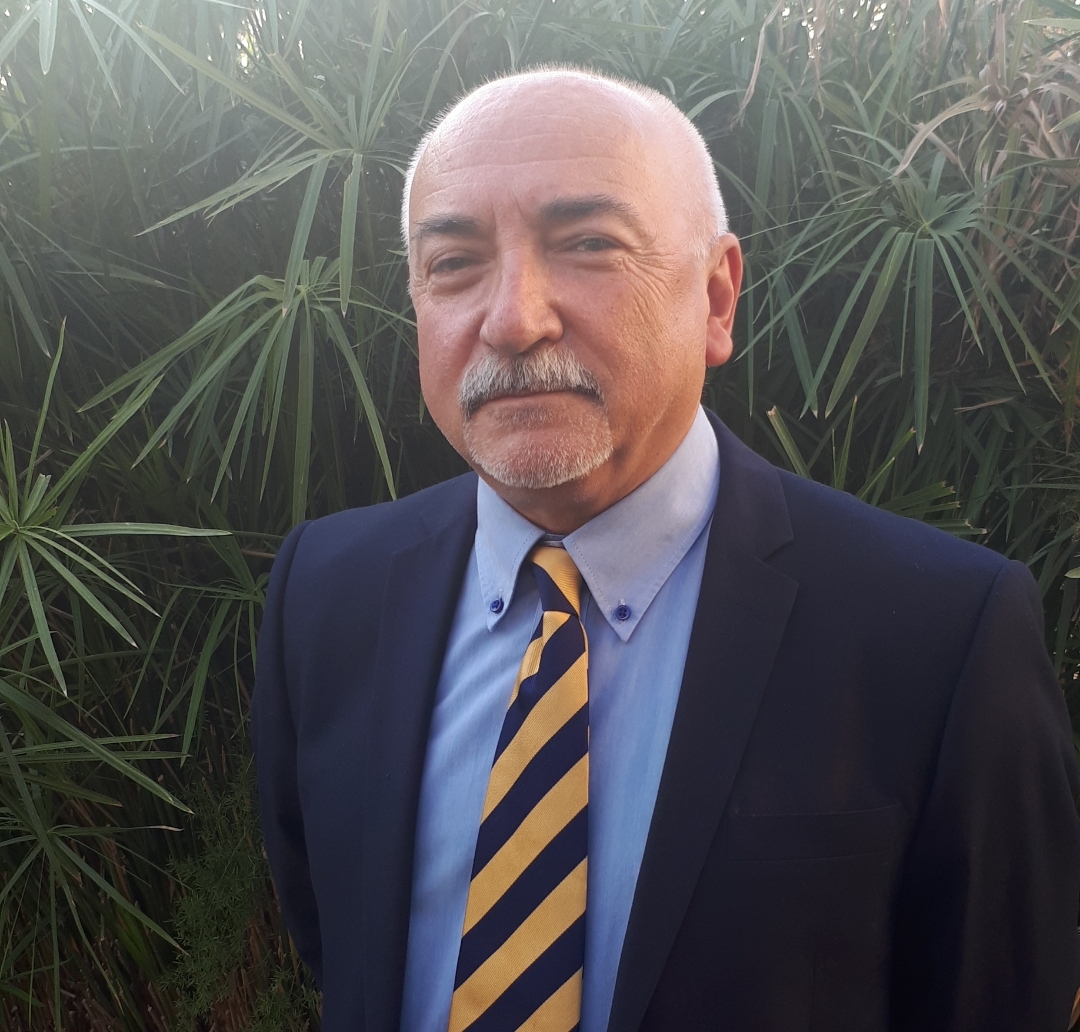 "At Dim3, we're convinced that finding partners that have a practical experience and are active on the field is the key to an efficient relationship with our customers when looking at a disruptive way of managing clinical nutrition like ours. Gianni proved that he has the spirit, the network and the experience to make it happen," says Jean-Claude Havaux, CEO of Dim3.
"Italy is leading the pack in Europe regarding attention given to patient nutrition, especially in home care. We see great potential in this collaboration."
In his role at Dim3, Gianni is responsible for all the sales and marketing activities in the Italian market, including prospection, account and KOL management, and B2B relationships.
Gianni is available for any questions related to the Italian market and our solutions at g.talone@dim3.com
---